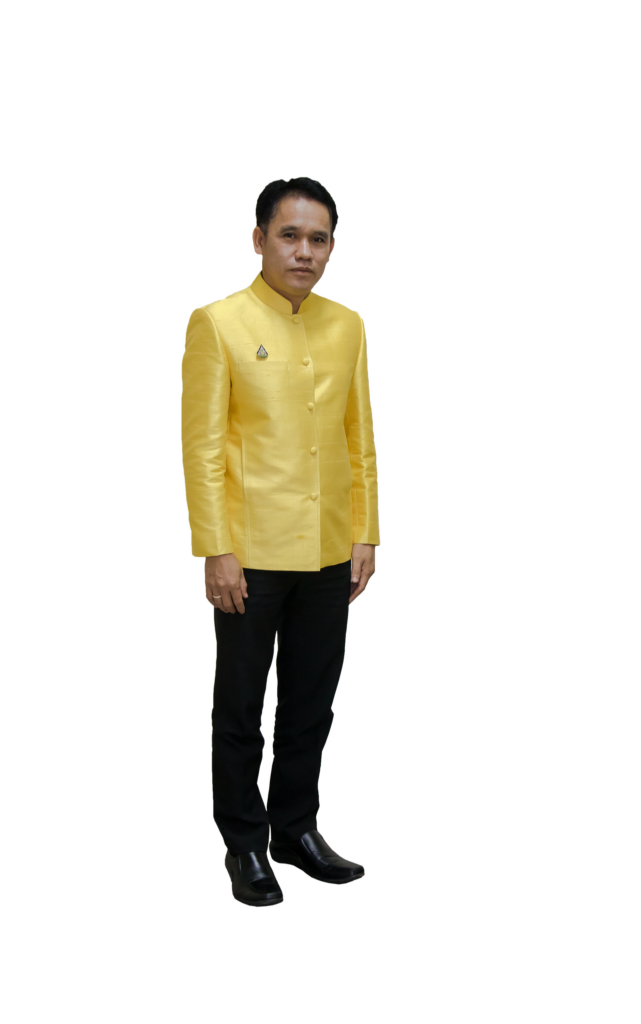 Statement
1. In the box marked * You must fill in all information completely.
2. Information about name-surname, e-mail and telephone will be useful for contacting you back for more information. or to report results to you If you do not wish Whether you want to contact me back or not want to disclose, you do not need to fill in such information.
3. All your information will be kept confidential.